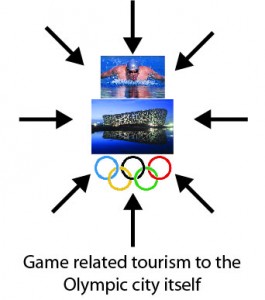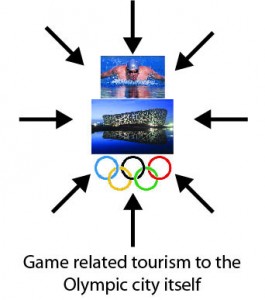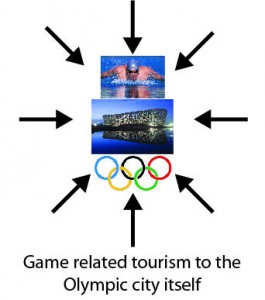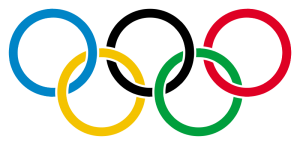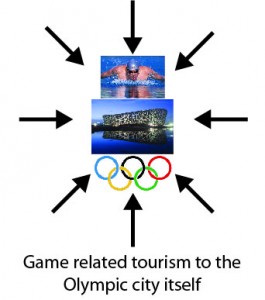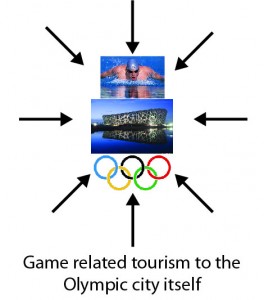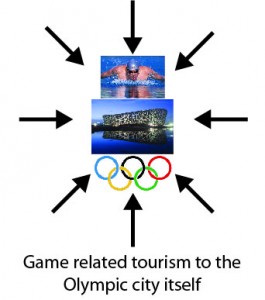 More common for the Summer Olympic games.
– Summer Olypics Cities
– larger  cities
– large population
– major commercial funding
– much more popular and greater media coverage.
Recent Olympic City Examples:
Athens- 2004
– tried to follow the Barcelona plan but lacked the urban development strategy of it.
– decided to focus more on business and tourism after the Olympics rather than before.
– scatteredness of the venues rather than more centrally located.
– was still a overall success.
Beijing- 2008
– goal was to promote the traditional Chinese culture, showcase the history and development of the city as well as the friendliness and hospitality of its citizens.
– did not have that great of a media leveraging strategy.
– China's society was at odd with the western world due to its record on human rights.
– even with it's issues with the media, Beijing was a largely successful game.